Family-owned and operated, Viviano Heating and Air Conditioning is a business built on core values with a focus on building outstanding customer experiences and long-term relationships. If you're looking for more than just another heating and A/C company, you can rely on Viviano Heating & Air Conditioning for all of your HVAC needs. With an emphasis on continuous professional training to deliver up-to-the-minute expertise, we serve both residential and commercial air conditioning and heating systems and have been in business since 1989.
To be the most referred HVAC contractor in the Metro East delivering on all promises made to our customers and always exceeding their expectations. We know that this can be achieved by having the best personnel, using the best products and maintaining a high level of customer service.
The Viviano difference includes:
Responsive, respectful treatment. On-target solutions and lasting results. To get the job done right – and enjoy a pleasant experience in the process – make your next call to Viviano Heating & Air Conditioning!
Industrious and Strong Work Ethic. We truly love what we do and enjoy making the extra effort to achieve an outstanding result.
Industry Advocate and Supporter. We give back to the industry to foster professional growth and excellence in providing consistent customer service and value.
Using Technology to Improve Human Performance. We employ technology-driven tools and equipment to serve you more efficiently and effectively.
Exceed Expectations. We always look for opportunities to do better and more. Going above and beyond for our customers is a Viviano way of life.
Innovative Solutions to Improve Performance. We stay on top of the latest trends and technology to deliver solutions that increase comfort, convenience and reliability.
Honesty, Integrity and Accountability. We say what we'll do and do what we say. Our work's not done until you're 100% satisfied.
Respect for Others. We listen with genuine interest and treat you the way we would like to be treated.
Open and Honest Communication. We offer our expertise gladly and are always available to answer your questions and help you make informed choices.
Serving Others First. When you have a problem we rush to your aid, getting you back on track without delay.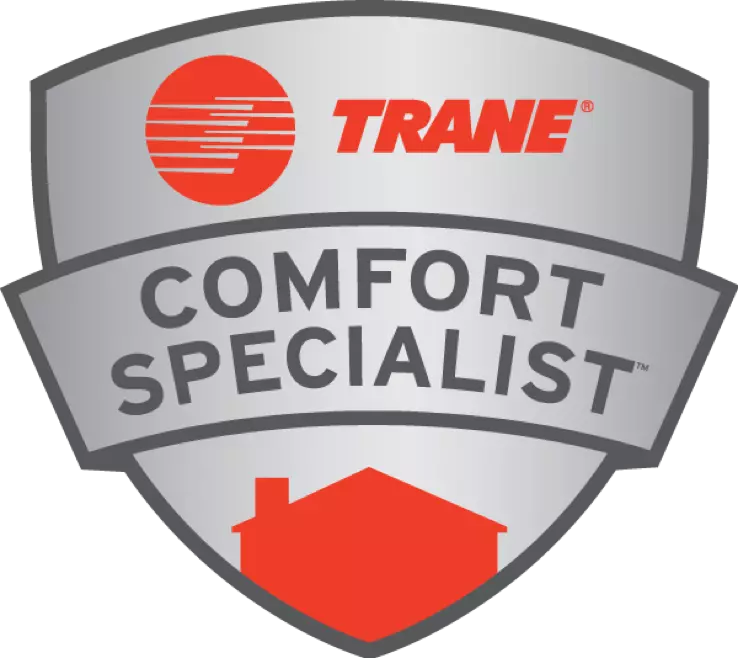 We Are Trane Comfort Specialists
The Trane Comfort Specialist badge lets you know that you're working with an independent Trane dealer of the highest standing. Viviano is a dealer who is committed to the best in every aspect of the business, from installation and service, to customer satisfaction and employee training. Many Trane Comfort Specialists also have NATE (North American Technician Excellence) certified technicians.
Not every dealer qualifies as a Trane Comfort Specialist dealer. Each year, independent dealers qualify for Trane Comfort Specialist status by meeting Trane's stringent standards and demonstrating a commitment to customer satisfaction and continuing education.
By looking for the mark of a Trane Comfort Specialist dealer, you know you'll be working with a proven dealer and the best of the best.
What To Do When Your Air Conditioning Stops Working If your air conditioner randomly stopped working on a hot and humid summer day, you would probably start panicking. Unfortunately, overwork during the summer often leads to issues that cause a broken air conditioner....