JOIN OUR MAINTENANCE MEMBERSHIP PROGRAM
Viviano Heating and Air Conditioning recommends annual precision tune ups to prevent costly and time-consuming HVAC unit repairs. The EnergyStar website states, "Dirt and neglect are the number one reasons for system failure." Regular heating and air conditioning maintenance can help maintain the efficiency of your HVAC equipment, lower your energy costs, and help extend the life of your system with proper annual care. A Maintenance Membership with Viviano is easy!
Call Viviano Heating and Air Conditioning for all of your HVAC system maintenance problems. We even customize annual maintenance programs perfectly suited for businesses of all budgets and sizes. Give us a call!
Why Choose a Maintenance Membership with Viviano?
Statistically, some sort of HVAC system repair will likely be needed over the course of two years. When you choose the Viviano Maintenance Membership Program, you end up saving money while we maintain your home's heating and air. With our maintenance program, you are reducing the chance of a comfort crisis happening when you least expect it. Want to experience the best home comfort for you and your family? Viviano Heating and Air Conditioning is only a phone call away!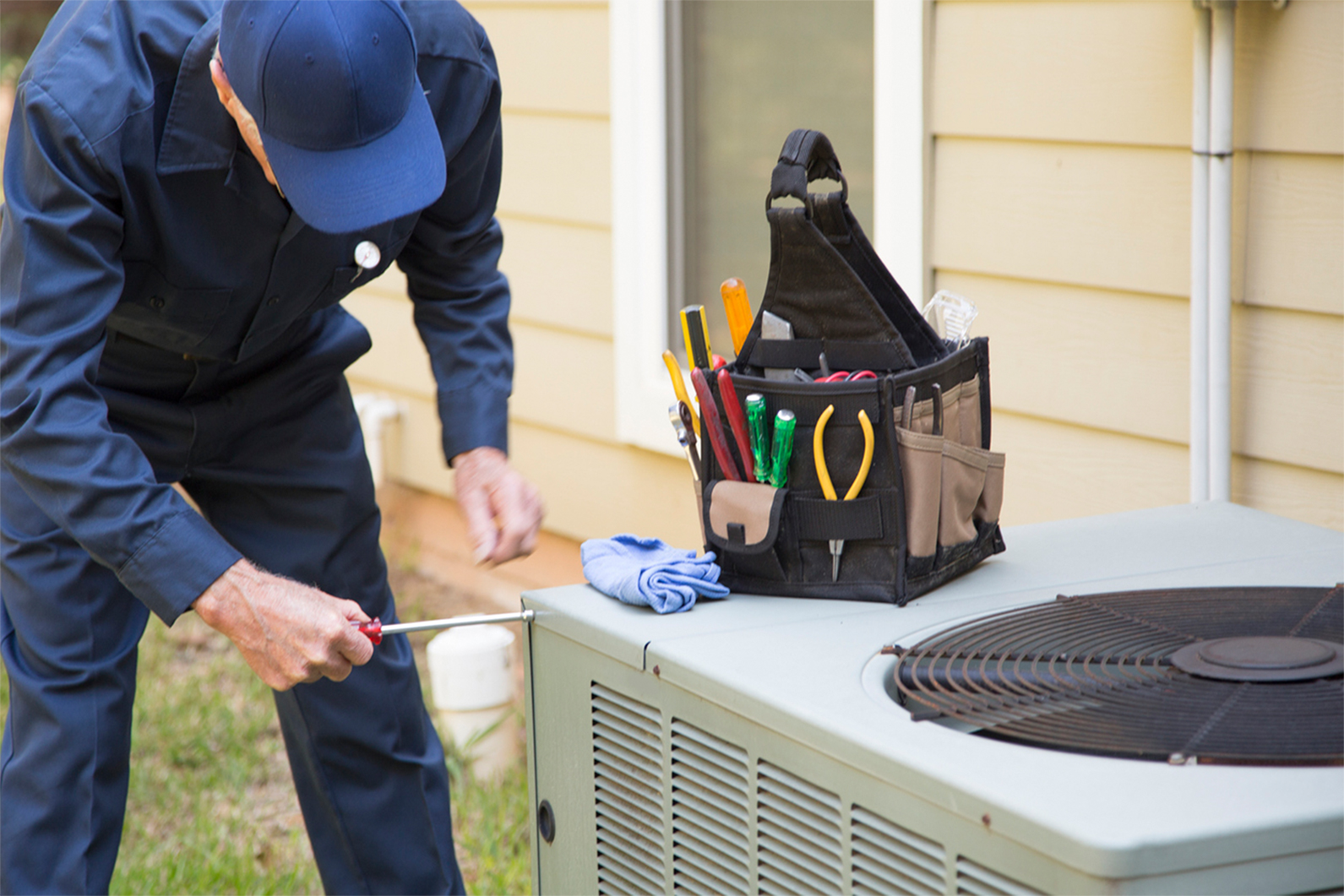 Trust Viviano's Maintenance Inspection
Check & inspect heat exchanger
Clean & adjust burner assembly
Clean ignition assembly
Monitor flue draft
Monitor refrigerant pressure
Test starting capabilities
Test safety controls
Clean or replace standard air filters (one per visit)
Adjust blower components
Tighten electrical connections
Measure volts/amps
Lubricate all moving parts
Adjust thermostat calibration
Check evaporator coil if accessible
Clean condenser coil
Apply protective coating to unit
Monitor A/C and heating cycles
STANDARD CLUB MAINTENANCE
MEMBERSHIP BENEFITS
Priority Customer Status
Includes (2) Precision Tune Ups
15% off Repairs
Heat Exchanger Inspection
No overtime rate on repairs
5% off a complete HVAC system replacement (up to $300)
BECOME A VIVIANO MAINTENANCE MEMBER
Other benefits of being a Viviano Maintenance Member include priority status if something goes wrong, same day service within 24 hours of your call, and no overtime rate on any HVAC repairs (service call not included). With regular maintenance, your equipment will last longer and you'll end up enjoying lower utility bills and improved HVAC system reliability. With fewer repairs and improved capacity and safety, what's not to love?
Viviano's Extended Benefits Include:
Agreement is transferable with deed
Access to professionally trained technicians
15% discount on all repair charges
5% discount on any equipment replacement (furnace, air conditioner, or coil) equaling up to $300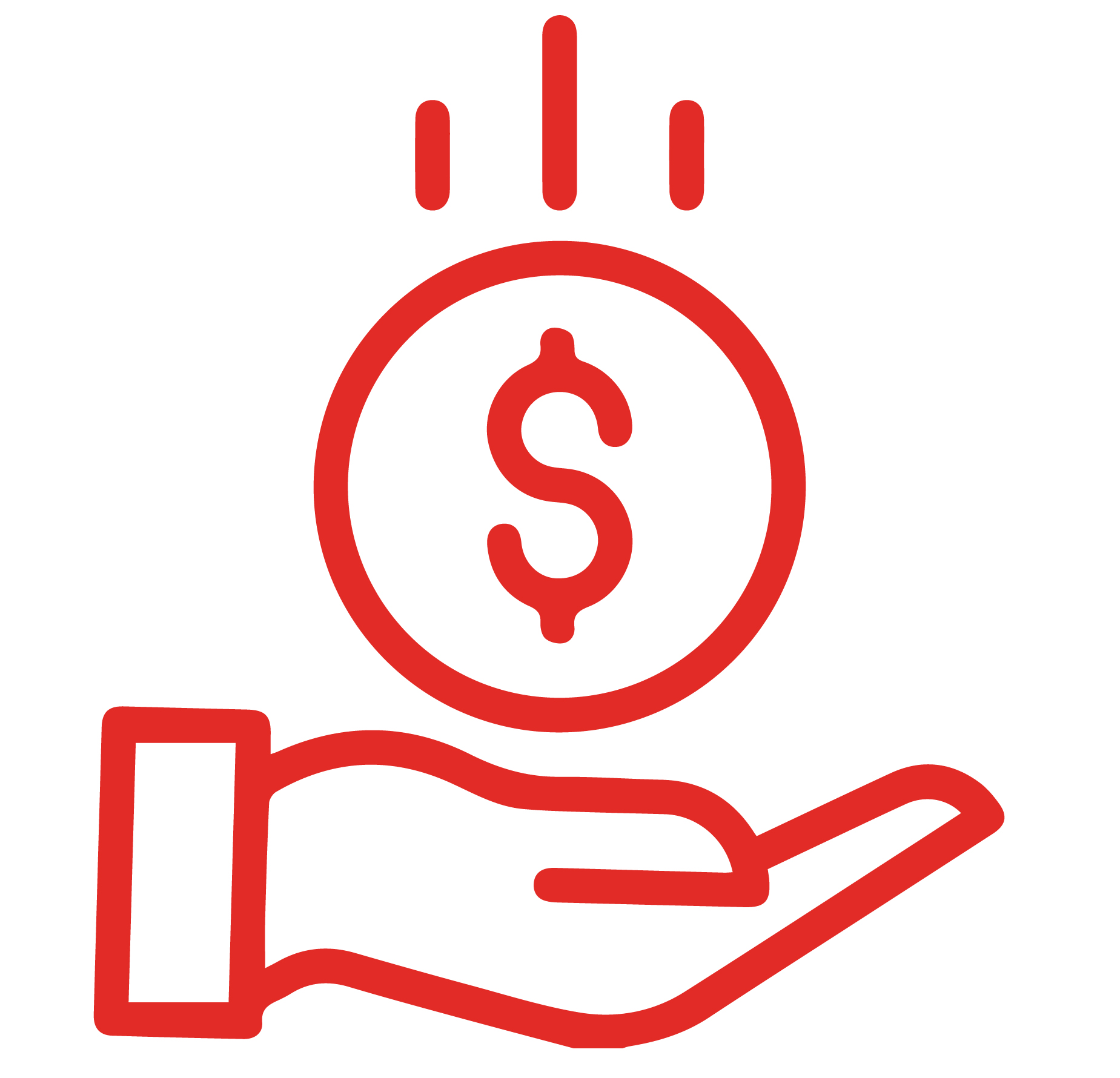 Our Membership Saves You Money
Your equipment does need regular maintenance to keep it operating at peak efficiency and reduce the chance of a crisis when you least expect it. Properly maintained equipment saves you money on your utility bills.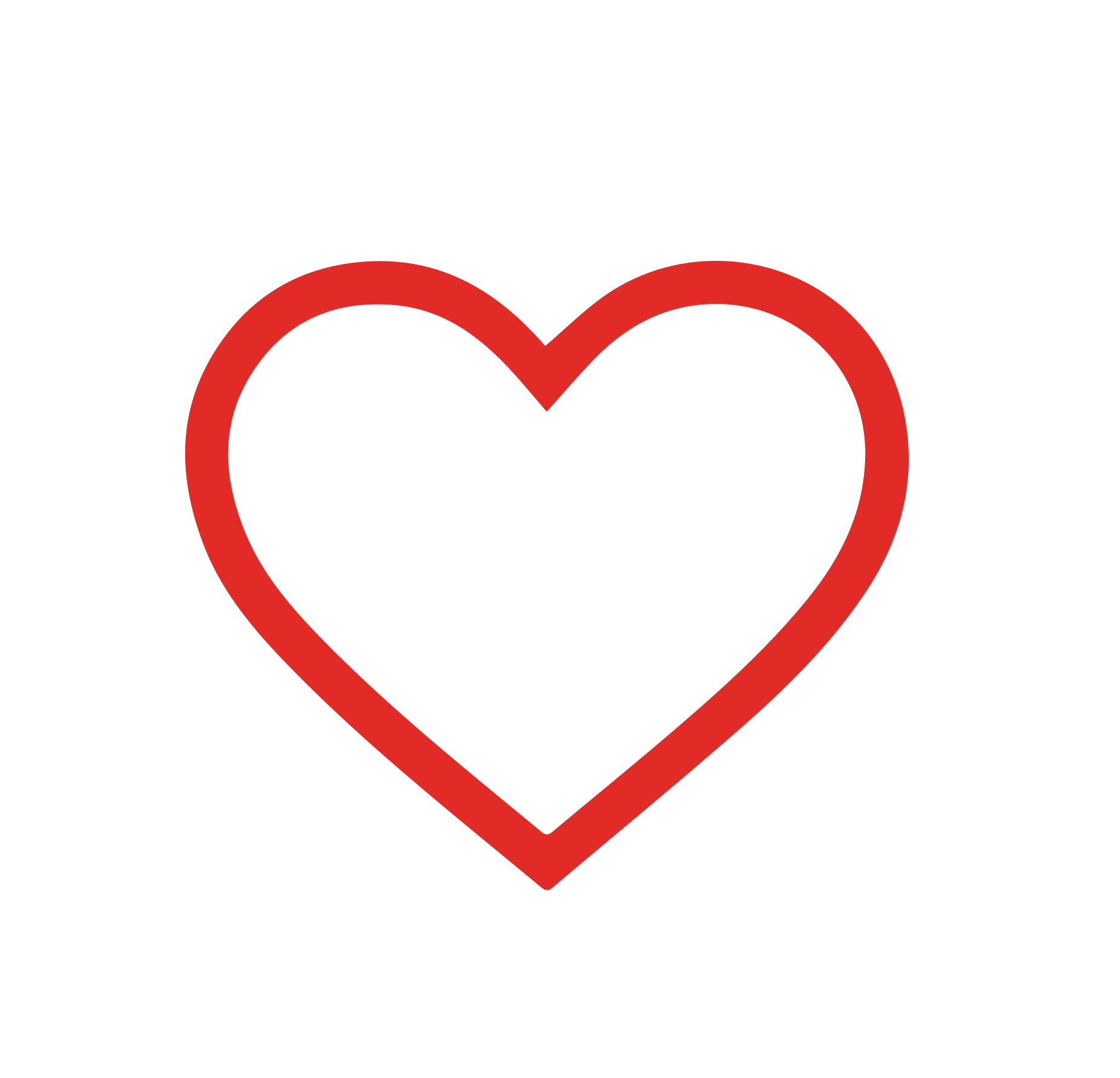 Proper Maintenance Makes a Difference
Our highly trained technicians will perform the recommended maintenance every six months. Regular maintenance ensures your equipment is operating safely and keeps your warranty current.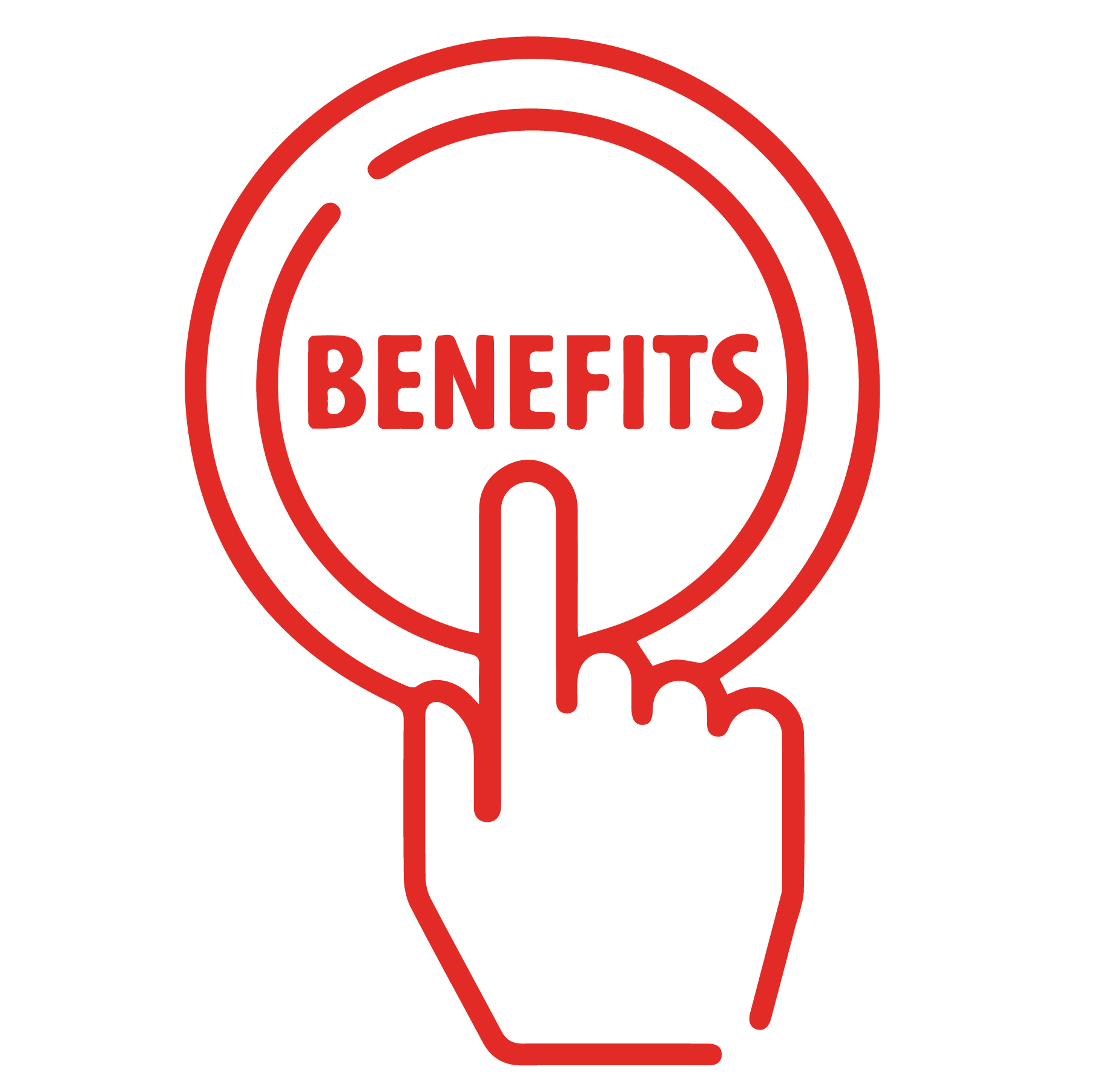 Membership has its Benefits
If you do experience a break down, as a Viviano Maintenance Member, you will receive 15% off any repairs and will NEVER be charged an overtime rate on repairs.
Maintenance Scheduling Made Easy
We will contact you either by email or text when it is time to schedule your next maintenance appointment.