Throughout the year, Viviano Heating and Air Conditioning has offers and discounts for our valuable customers. Whether you are in need of a complete, new system or need top A/C repair in Illinois, it's easy to schedule a service or maintenance call with Viviano. Listed as one of the top air conditioner installation companies in the area, we look forward to troubleshooting your existing system or answer any questions about our wide variety of A/C installation services. Give us a call to learn more at (618) 345-7498.
Check back often for any new Trane offers for coupons and discounts, too!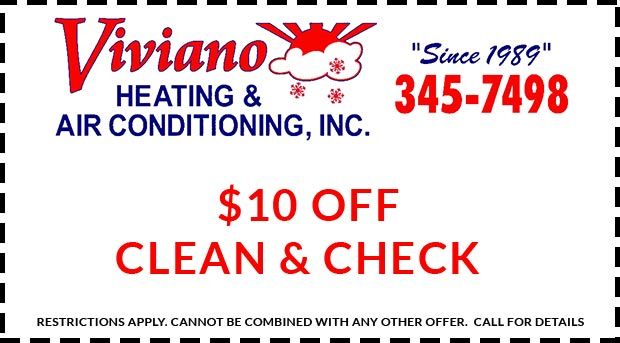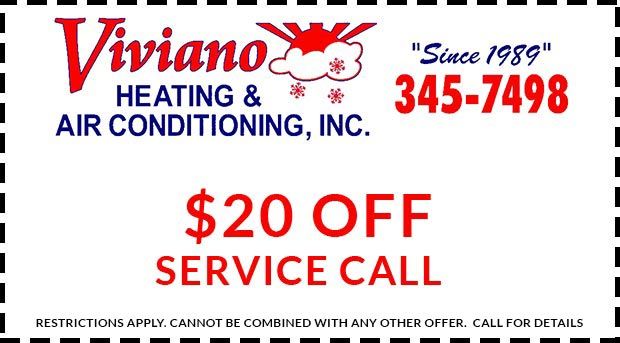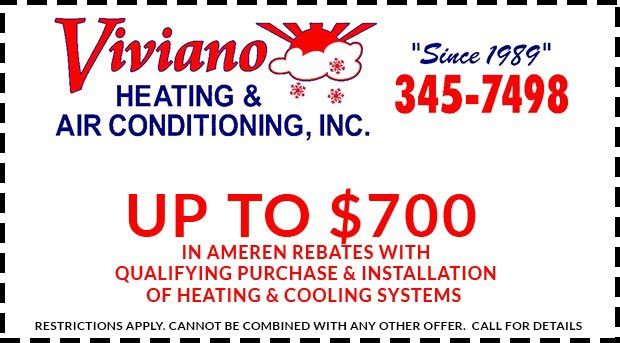 Interested about financing a new system? 
Living in the Midwest, we know that one day the sun can be shining and the birds singing, with temperatures in the mid 70s but by the next morning, we may have snow on the ground! As a homeowner, it's important to be prepared for the coldest of winter days and the...