Throughout the year, Viviano Heating and Air Conditioning has offers and discounts for our valuable customers. Whether you are in need of a complete, new system or need top A/C repair in Illinois, it's easy to schedule a service or maintenance call with Viviano. Listed as one of the top air conditioner installation companies in the area, we look forward to troubleshooting your existing system or answer any questions about our wide variety of A/C installation services. Give us a call to learn more at (618) 345-7498.
Check back often for any new Trane offers for coupons and discounts, too!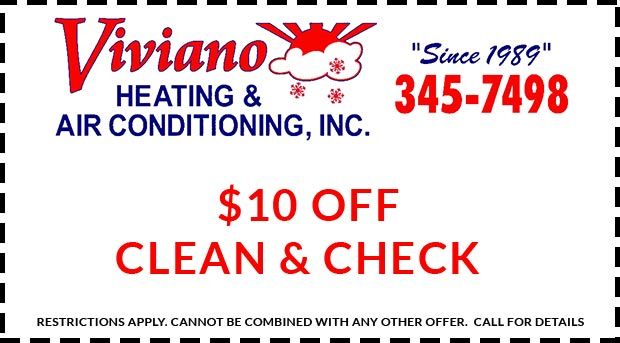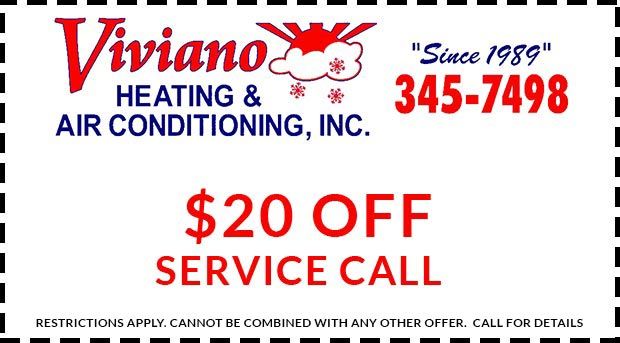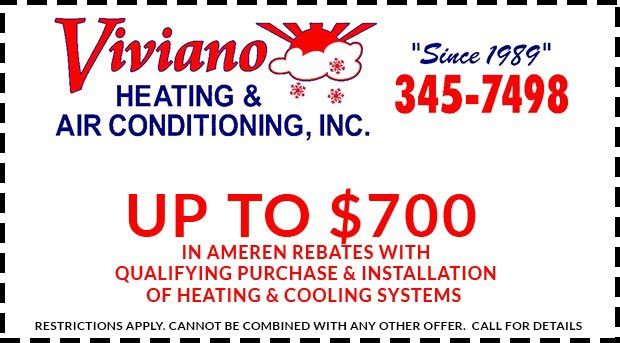 Interested about financing a new system? 
What To Do When Your Air Conditioning Stops Working If your air conditioner randomly stopped working on a hot and humid summer day, you would probably start panicking. Unfortunately, overwork during the summer often leads to issues that cause a broken air conditioner....