Replacing your home cooling system can be a major decision, one you don't want to make based strictly on cost. That's why we offer convenient financing options. With approved credit from Wells Fargo Bank N.A, you'll enjoy: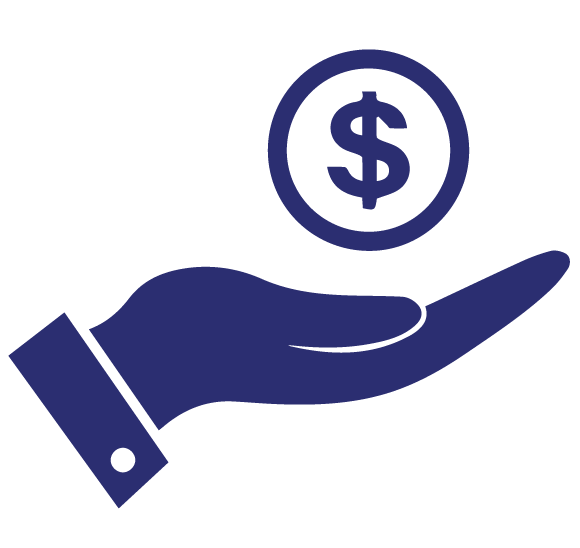 Convenient Monthly Payments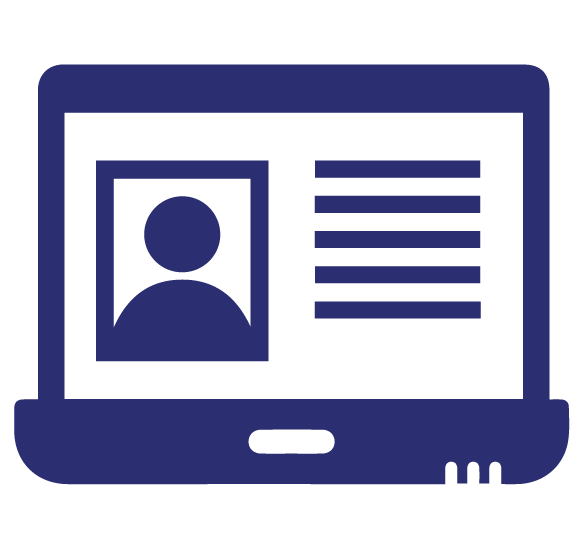 Easy Online Account Management
Spring is in full force in the Metro East. This means steadily rising daily temperatures often accompanied by cooler evening ones. It's during this time of year many homeowners opt to open the windows to allow fresh air to ventilate their homes. However, as tempting...