Replacing your home cooling system can be a major decision, one you don't want to make based strictly on cost. That's why we offer convenient financing options. With approved credit from Wells Fargo Bank N.A, you'll enjoy: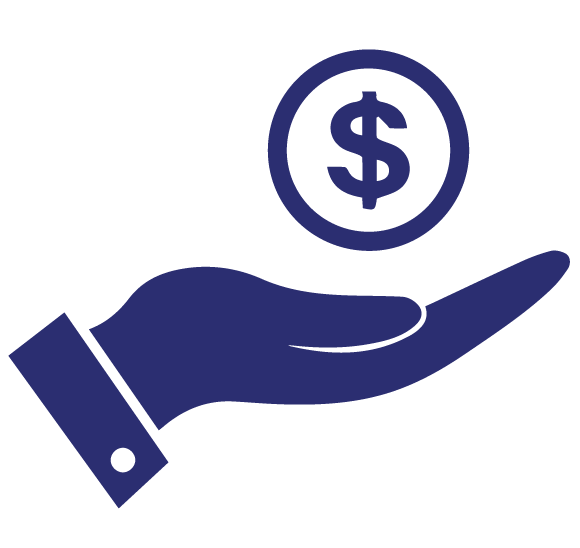 Convenient Monthly Payments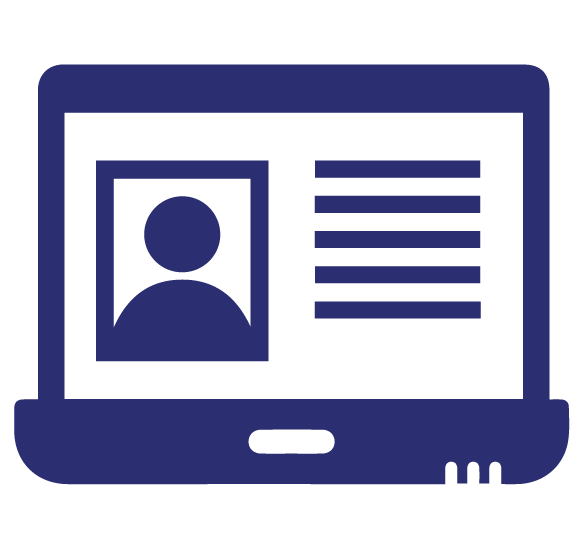 Easy Online Account Management

What To Do When Your Air Conditioning Stops Working If your air conditioner randomly stopped working on a hot and humid summer day, you would probably start panicking. Unfortunately, overwork during the summer often leads to issues that cause a broken air conditioner....