Replacing your home cooling system can be a major decision, one you don't want to make based strictly on cost. That's why we offer convenient financing options. With approved credit from Wells Fargo Bank N.A, you'll enjoy: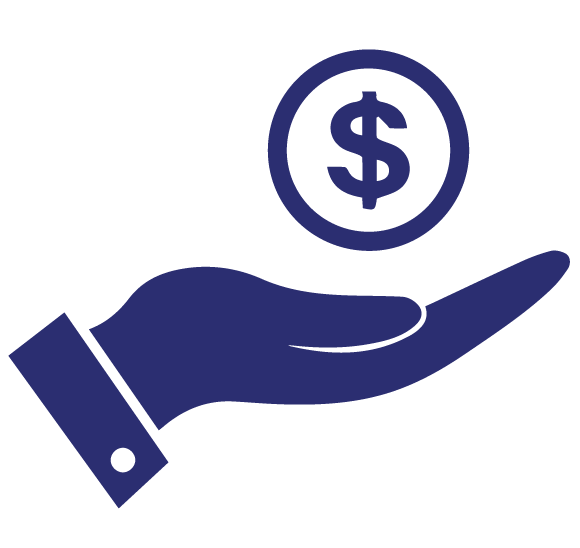 Convenient Monthly Payments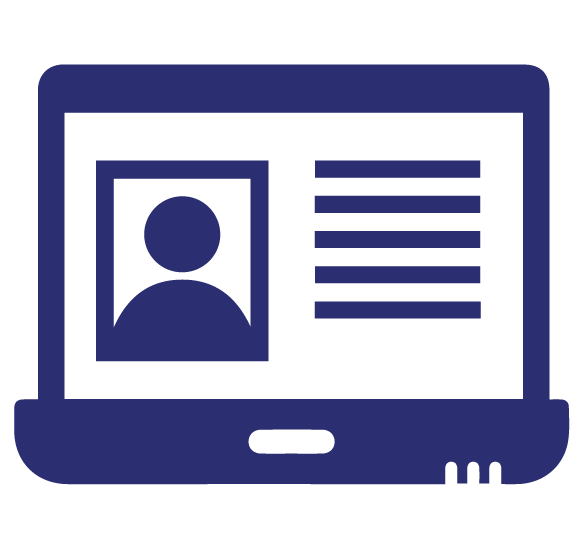 Easy Online Account Management
The Best Time of Year to Schedule A Maintenance Check Technicians perform maintenance checks on HVAC equipment throughout the year. However, the best time to schedule annual furnace maintenance is in the fall. Fall is typically a slower season for heating and cooling...